Want to be a dot aarhus retailer?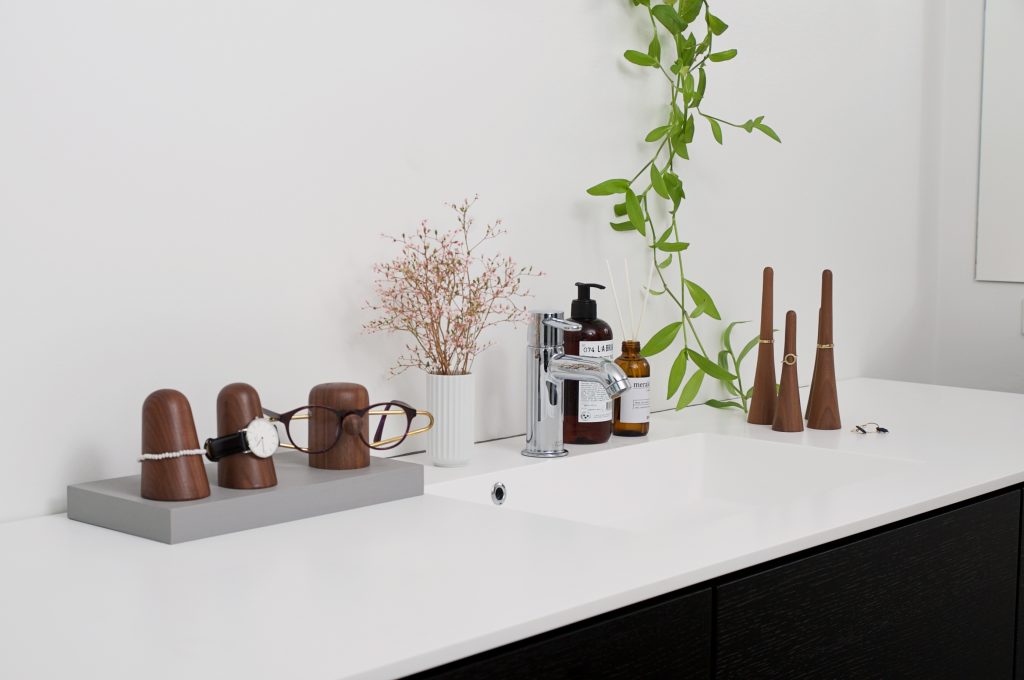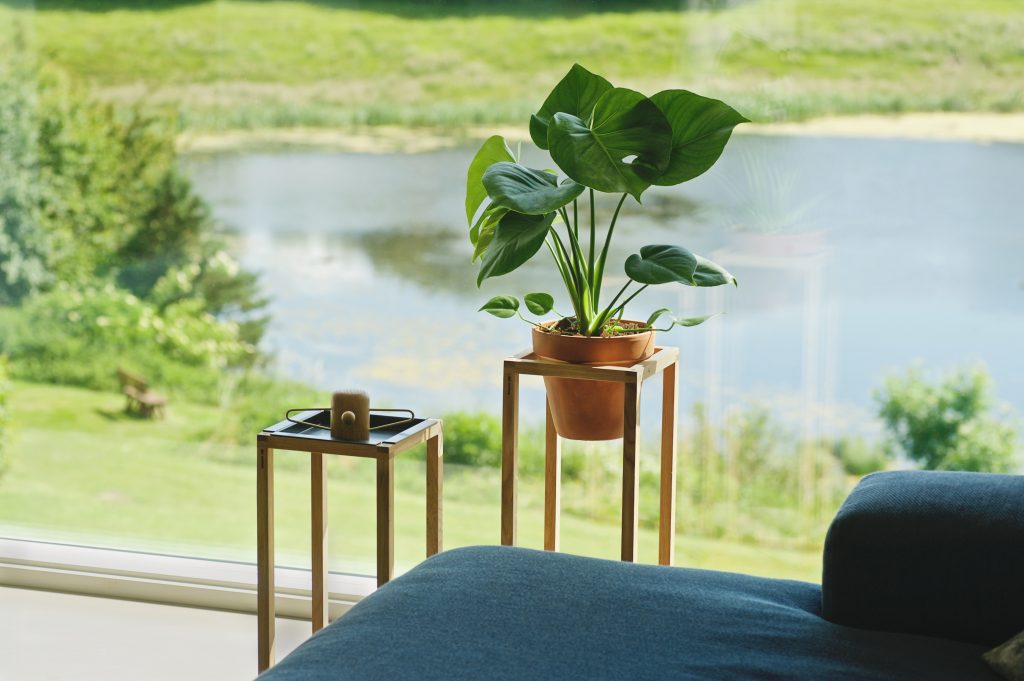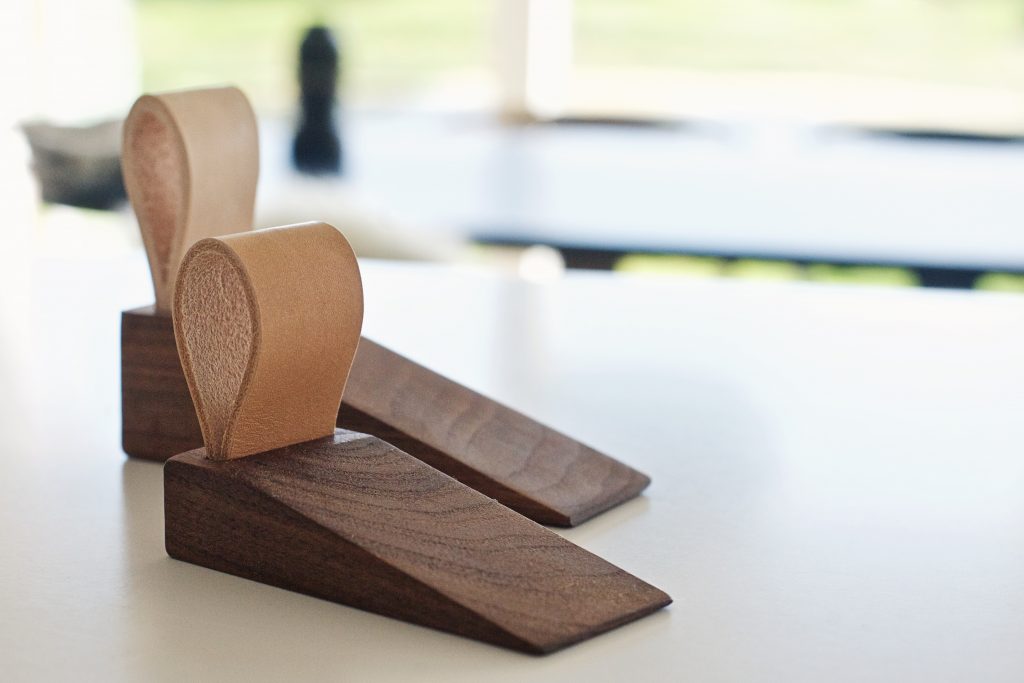 Danish Design since 2014
The collection consists of 35 item numbers
Production in Poland and Denmark
Fast delivery
FSC-labeled wood
To become a retailer, you must apply via the form below, and you will get the opportunity to sell products of dot aarhus. You will be contacted by us as soon as possible. We are looking forward to receive your application.
If you have any questions or need further assistance, please write to us at: info@dotaarhus.com