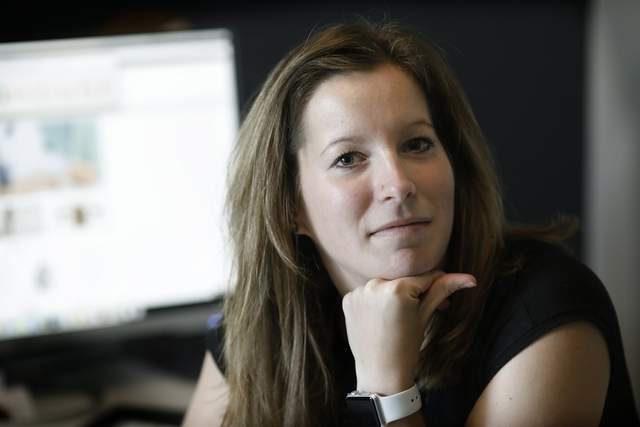 When the story takes a new turn
After 5 years, the company has been taken over by Mirjam Jørgensen in 2020. This allows Pia and Ulrik to focus on new challenges. Mirjam, Pia and Ulrik have known each other for several years and therefore Pia and Ulrik could not seen a better solution for the company.
For dot aarhus, this means that the company continues in the spirit of Pia and Ulrik, and gives us all the opportunity to continue to buy the many beautiful and functional products for the modern home.
A new beginning
Mirjam has always loved decor and has for many years loved wood, and the natural look. So then the opportunity to take over an attractive production company, this was a great opportunity for Mirjam to be creative in a new way.
A bit about me
Mirjam is educated as an sales assistent, but in the recent years she has gained good experience with online marketing and a good understanding of Danish Upcoming companies. This through several years of interest in the field. Her husband, Lars is educated and are working in IT, with a broad knowledge and extensive experience in setting up new webshop, cloud, etc.
Together they are a fantastic team with several good skills to drive dot aarhus further. Together, out mission is to make the company even more attractive and continue to create products, there are functional and appear attractive in the modern home.
dot aarhus timeline: 2014-2020
PERFECTION IS ACHIEVED…
NOT WHEN THERE IS NOTHING MORE TO ADD, BUT WHEN THERE IS NOTHING LEFT TO TAKE AWAY.
Pia and Ulrik are the creative mindes and problemsolvers behind dot aarhus. The products have come from the idea of solving everyday challenges, like where to put your glasses so that they are safe, and you can easily find them again. Where do you store your beautiful finger rings so they do not end up on the bottom of the jewelry box? Or where does the man take off his treasured watch when he's in the shower? It is solved by Nosey, Keeper and Time-off from dot aarhus, beautifully and practical.
– We love wood and we love design, however it was not in the cards that we should become designers and start our own company. We started our relationship while working together and we think it makes sense to come back to that, even after starting a family. – Pia​
dot aarhus' design is at once masculine and elegant, highlighting the cooperation that takes place between Pia and Ulrik. The design process starts with Ulrik and ends with Pia.
dot aarhus' design is true to the Nordic style, yet with a twist. The mission is to create design that lasts, makes sense, and has function.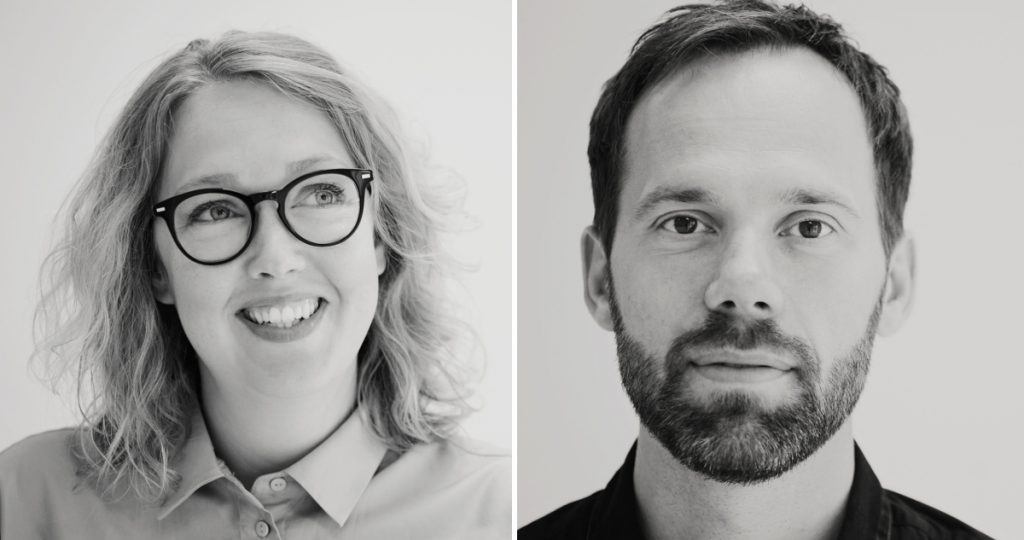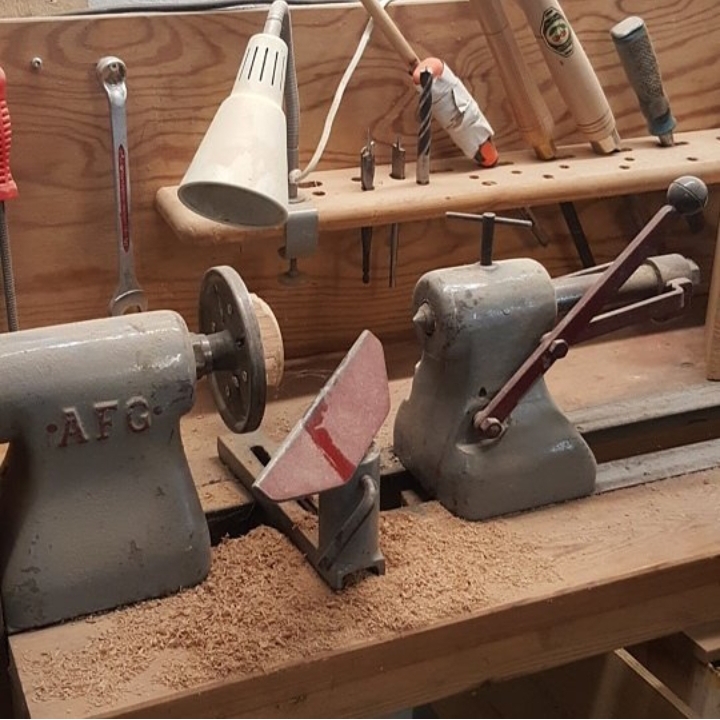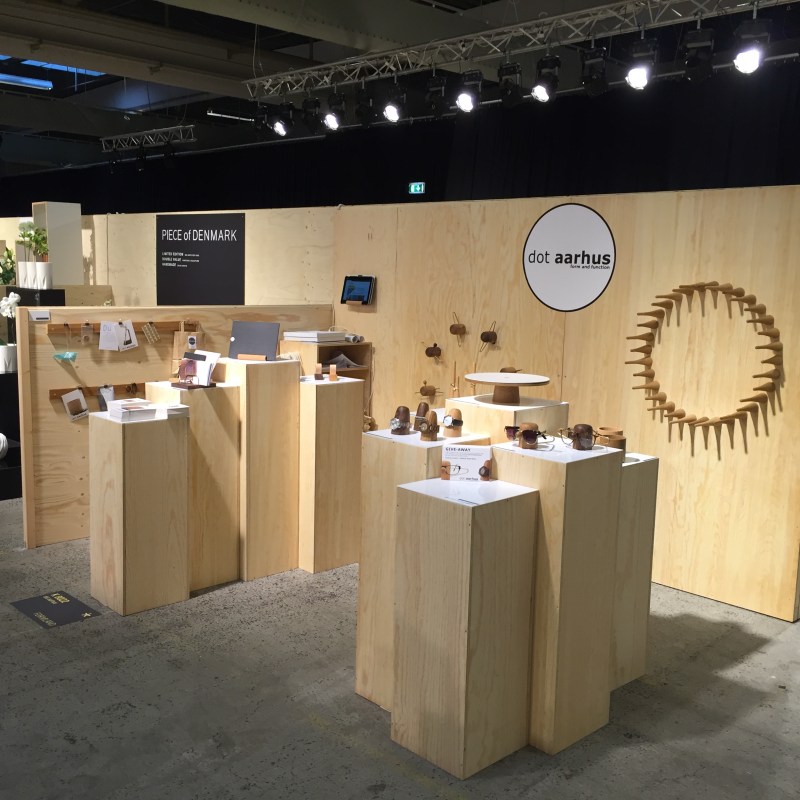 The beginning of a beautiful story
It all started in February 2016, when we exhibited at Formland for the first time. We where chosen for the Nordic Buzz area, among 90 other upcoming designers. We meet a lot of people and some interesting agreements where made.
When we went back to Formland that year, for the Fall/Autum fair, it was with an appointment to see one of the byers from MoMa designstore, who had contactet us a couple of month earlier. We now have a contract with MoMa, and are still selling our designs in the three MoMa designstores in Manhattan.
Before it really began
Ulrik has always been creative, but up until a couple of years ago, only with drawing. When a buddy dropped of a lathe in our workshop, the desire to work with his sketches, however shifted. After a couple of weeks in the basement, the first dot aarhus products saw the light.